Work With Us!
Being informed is the key to a smooth and successful home purchase. We want to arm you with the knowledge to make the best decisions and save you valuable time, money, and stress. A brief phone conversation with us may be life-changing. Whether you are looking to purchase a home for you and your family to live in, or if you're looking for an investment property, contact us.
Recent Blog Posts
Posted by blogger // May 27, 2020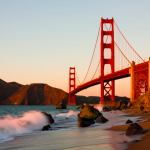 Look what city made it under the wire as one of the Top 15 Safest Real Estate Markets if a Recession Hits – San Francisco!!!! There is a lot of uncertainty during this Shelter In Place right now. Not every real estate market is created equal and not all will take a hit during a recession.
more >>
Posted by Michaela Rousseau // August 30, 2017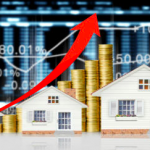 Bay Area real estate inventory is low, housing prices up 19% from last August. If you currently live in the Bay Area and own your home, now might be the time to sell!
more >>
Posted by Michaela Rousseau // June 26, 2017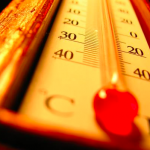 The Bay Area's housing supply may be low, but fierce competition among spring-season buyers continued to drive up home prices, which reached record highs in March in Santa Clara and Alameda counties. Housing prices increased 11.5% from last year. Check out where the hottest real estate markets are in the US. San Jose and San […]
more >>